Your audience craves CLARITY.
We are the only copywriting and messaging agency for speakers, coaches, and experts that leverages neuroscience-based ethical persuasion and conscious empathy to craft powerful sales copy and remarkable content that can change the world for good.
Read our Manifesto
Work With Us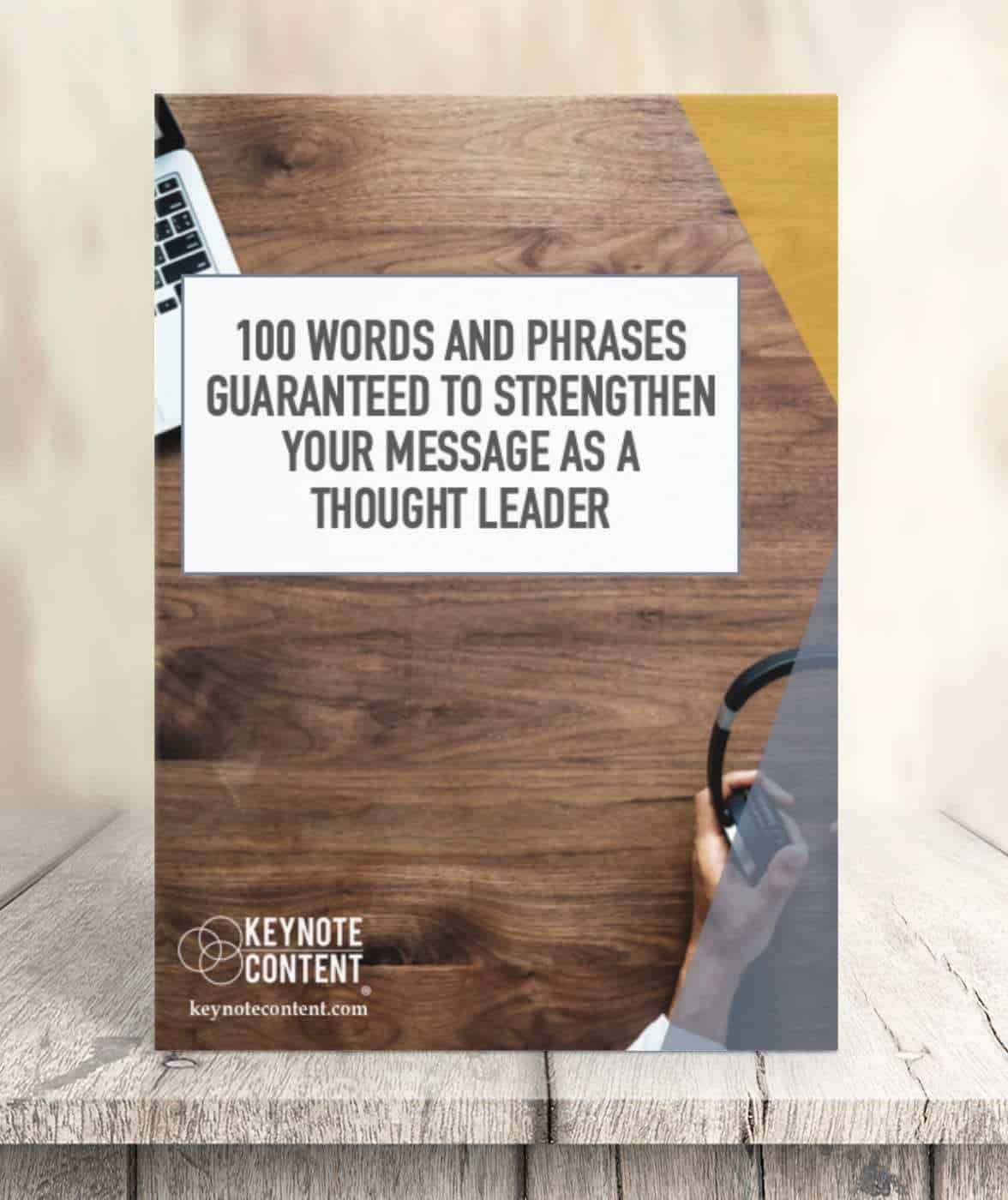 You have the power to change someone's life with your Message. There's just one problem…
It's noisier than ever in the digital marketplace.
How do you break through the noise with your Message to connect with the right crowd?
Hint: that's our superpower.
We combine the power of brain science with the heartbeat of human connection to create copy and content your audience will love to think about and feel.
We call it Neurempathy™.
We value ethical neuromarketing.
Our Keynote Content team invested over 10,000 hours and $50,000+ studying and testing brain science, neuromarketing, and the ethical side of persuasion.
We practice
true empathy.
We have training and expertise in therapeutic counseling and psychology. Treating audiences with integrity is one of our core values.
We've been busy since 2016…
Speakers and Presenters empowered with a fresh, exciting Message
Business Coaches with greater clarity than ever before on their target Market
There are four main Content Types…

CONTENT THAT'S DESIGNED FOR LIVE AUDIENCES
KEYNOTE PRESENTATIONS, BREAKOUT SESSIONS, WEBINARS, SUMMITS, SEMINARS

DIGITAL WRITTEN CONTENT
ARTICLES, EMAIL CAMPAIGN, SALES COPY, AD COPY, MOST TYPES OF LEAD MAGNETS, WEBSITE COPY, ETC.

CONTENT FOR YOUR EARS TO ENJOY
PODCASTS, FLASH BRIEFINGS, AUDIOBOOKS

CONTENT FOR YOUR EYES TO LOVE
RECORDED VIDEOS, LIVESTREAMS, SLIDESHOWS, GIFS, MOTION GRAPHICS
Spoiler alert: you don't have to create every type of content to be a thought leader in your industry.
So, how do you know which content type is best for YOUR MESSAGE and YOUR TARGET MARKET?
We can help you create remarkable content that fits your personality, your Message, and your Market.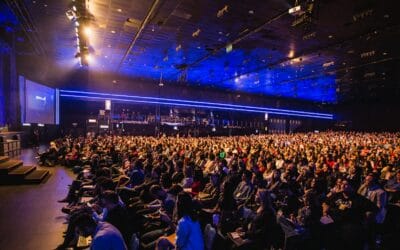 Key Takeaways: If you have an outreach plan, a sample video, a solid talk title with takeaways, and a great headshot, you're ahead of most speakers. Imposter Syndrome happens from lack of familiarity with your content, context, or freedom to present. The best...
read more