Pithy antecdotes and theories don't create change.
Real-life insight does. Trust Jon Cook.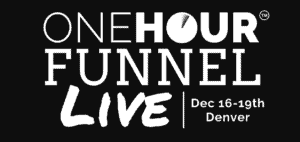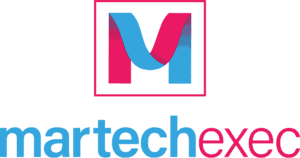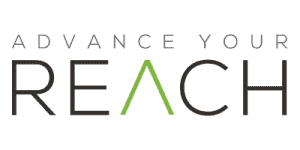 Confession: I love being on podcasts.
Do you want a powerful, content-rich presentation for your podcast, webinar, or summit?
As a podcast host myself, I take great pride in being one of your best guests ever.
M3 Clarity: The Three-Part Framework for Building Unmistakable Thought Leadership In 2020 and Beyond
Speakers, coaches, and consultants are fighting harder than ever to be heard. Jon Cook shares his proprietary M3 Clarity for building influence as a thought leader in your marketplace. You will learn why the world needs more manifestos, the secret to winning your audience's attention, and how to share messages that can change the world.
I Spent $50,000 and 10,000 Hours Studying How the Brain Is Wired for Influential Messaging – Here's What I Learned
The human brain is unquestionably the most powerful force in the world. Feeding our responses to speakers, influencers, and thought leaders are four core chemicals inside our brains. Jon Cook spent over $50,000 and invested over 10,000 hours studying the remarkable power of neuroscience — and how to ethically engage your audience's minds for life-enhancing impact.
"Alexa, Connect Me With 110 Million Devices Right Now…"
Alexa is the fastest way to grow your audience through voice-activated content. This is what email was in the 90s and what social media marketing was in the mid-2000s. Jon Cook shares his complete system, start to finish, on how to get your Message launched on over 110 million Alexa devices around the world.