Meet Our Team
This is our Keynote Content crew...
Jon Cook
Founder and Messaging Specialist
Jon Cook is the founder of Keynote Content where he helps shape and influence the messaging of hundreds of world-changing thought leaders, including bestselling authors, coaches, internationally recognized speakers, and industry-leading experts.
Jon personally wrote over five million words from 2011-2022 creating content for thought leaders. His previous background in copywriting and content marketing includes client work with Ford, JEEP, Chevrolet, Chick-fil-A, Learjet, the Gatorade Sports Science Institute, Savile Row, and other internationally recognized enterprises. He is also an international #1 bestselling author.
When Jon isn't busy investing his time with thought leaders, he takes any opportunity to be with his wife Kara and their daughter and soon-to-be three sons. As a Colorado native, Jon loves breaking free for a camping trip, fishing, hike through the Rockies, or a slide down the slopes. He also enjoys playing several instruments, singing, reading, cycling, and cheering on his favorite sports teams. Fun fact: Jon and Kara visited all 30 Major League Baseball stadiums before turning 30.
Headshot Photography: Shelly Au Photography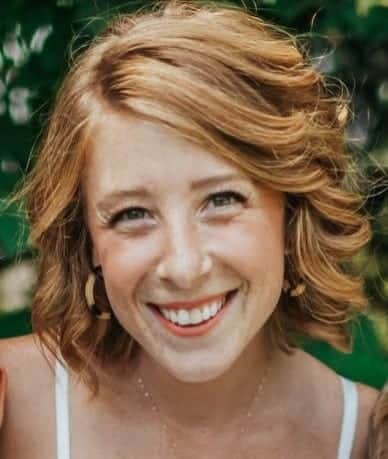 Kelli Myers
Copywriter and Content Specialist
If you look up sunshine in the dictionary, you'll find a picture of Kelli. She exudes fun, optimism, and a great outlook to go with her amazing writing talent. With a background in education and a heart for help others, Kelli is a natural at infusing empathy and love into her writing.
Kelli lives in Ohio with her husband and three adorable munchkins. She's an educator who is passionate about culturally responsive education to guide our future generations.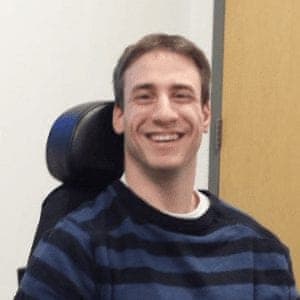 Tom Jenkins
Research Specialist and Content Writer
Tom is one of the kindest people you will ever meet. His work as one of our content writers, blogger, and research specialist for digital products is why we call him our Swiss Army Knife of Marketing.
He's based in St. Louis and is an avid sports fan, student of the art of writing, and an all-around great guy.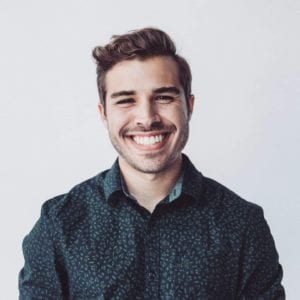 Andrew Wester
Audio Engineer
Andrew is one of the more understated specialists you may ever find – he's not one to brag on himself, even though he is ridiculously good at audio engineering.
Andrew's expertise is responsible for helping our Keynote Content team launch our flash briefing production in early 2019. He currently lives in Nashville where he loves hot chicken, kayaking, playing music, and maybe a game or two of Dominion.