Subscribe Now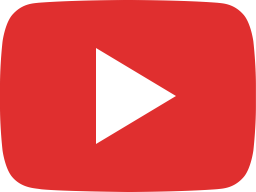 How to Talk About Your Coaching Business Like a Human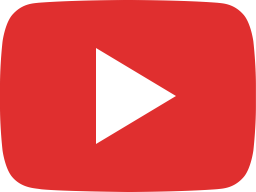 Coach and an Empath? How to Communicate Empathy Through Your Coaching Business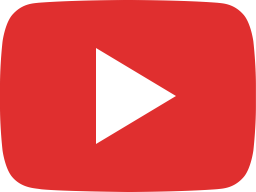 3 Talks Every Speaker Needs to Create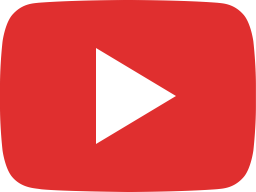 You Don't Need a Book to Become a Paid Speaker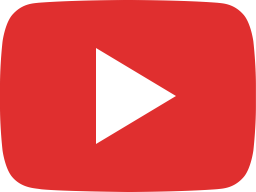 Script vs Outline - Which Is Better for Speakers?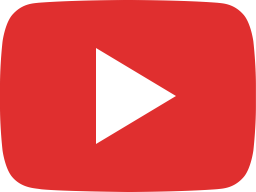 Using StoryBrand? The #1 Mistake and the Most Effective Way to Use Donald Miller's Framework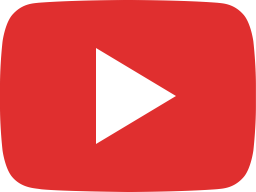 How to Create a Content Ecosystem for Your Coaching Business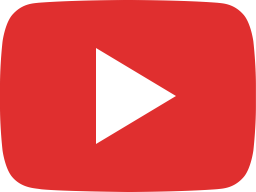 How to Add Empathy Into the PAS Formula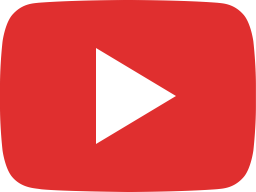 4 Lies Every Invisible Expert Must Reject to Grow Their Business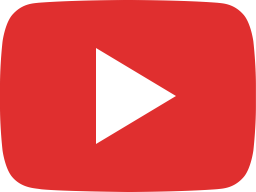 What Every Business Coach Needs to Attract and Close More Clients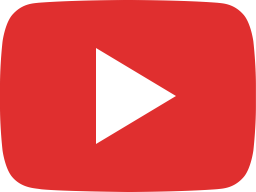 Creating New Content Vs. Repurposing Content?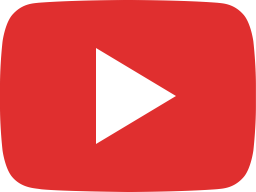 Best Approach to Market Pathway Mapping for Coaches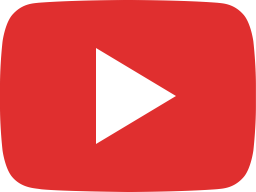 The #1 Way for Coaches to Create a Step-by-Step Proprietary Process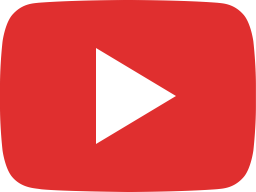 How to Niche Your Message as an Industry Expert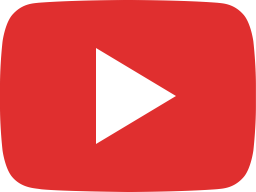 The Best Places to Find Podcast Guest Opportunities